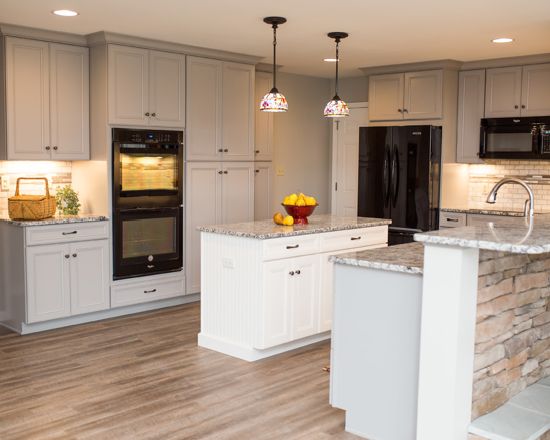 Project Selector
We offer a range of residential remodeling services, from basements to bathrooms and everything in between. What are you looking to have done?
Local Integrity
We look for opportunities to serve our local community, and to be a blessing to your family with all of your building and remodeling needs.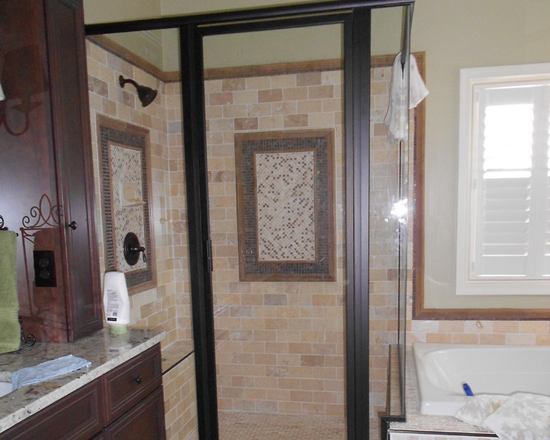 Stunning Craftsmanship
Let us make your dreams become a reality, and a part of your living experience! Our work speaks for itself, have a look at some of the projects we've done for our clients…
Who We Are
Our mission is to reduce your stress by providing an easy and enjoyable experience. We will focus on you and your specific needs. We will build your project on time, on budget and to your satisfaction. We will value our relationship with you before, during and after the project is completed. We want you to be a client for life.