One definition of symmetry is a "correct or pleasing proportion of the parts of a thing." We love symmetry because it is pleasing and we absolutely love working on creating symmetry within our customer's homes. We had the opportunity recently to totally transform a customer's home by changing the location of their entry-way door, adding a window, and adding a porch! And we've got to say, this might have been one of the most fun projects we've every done.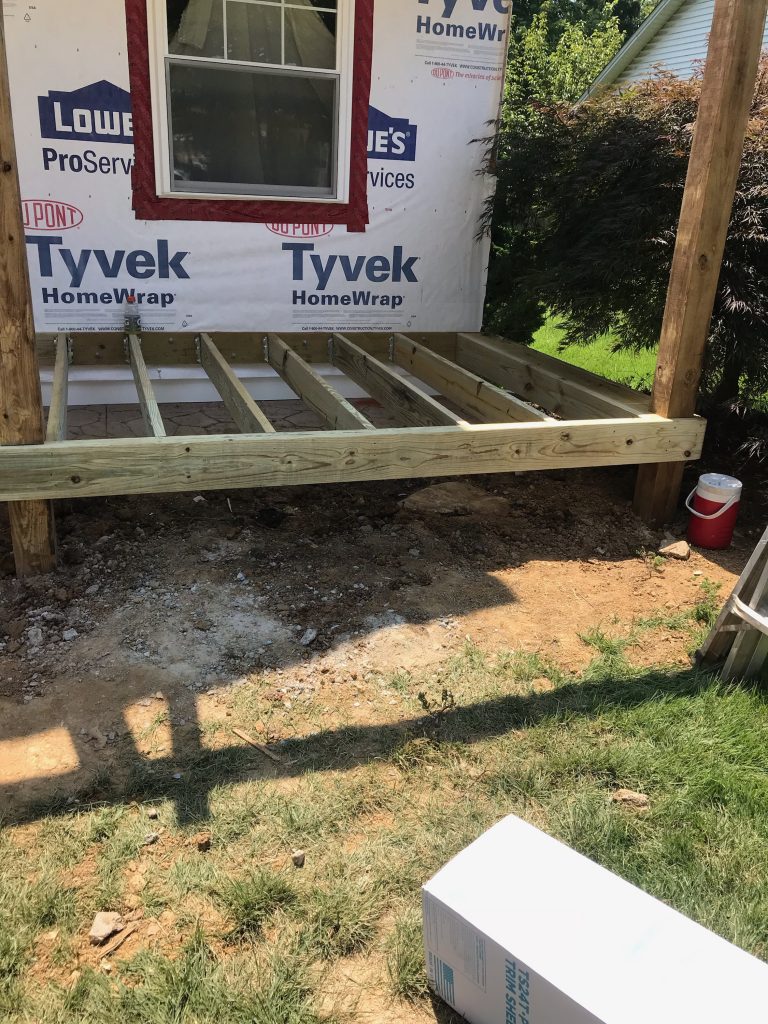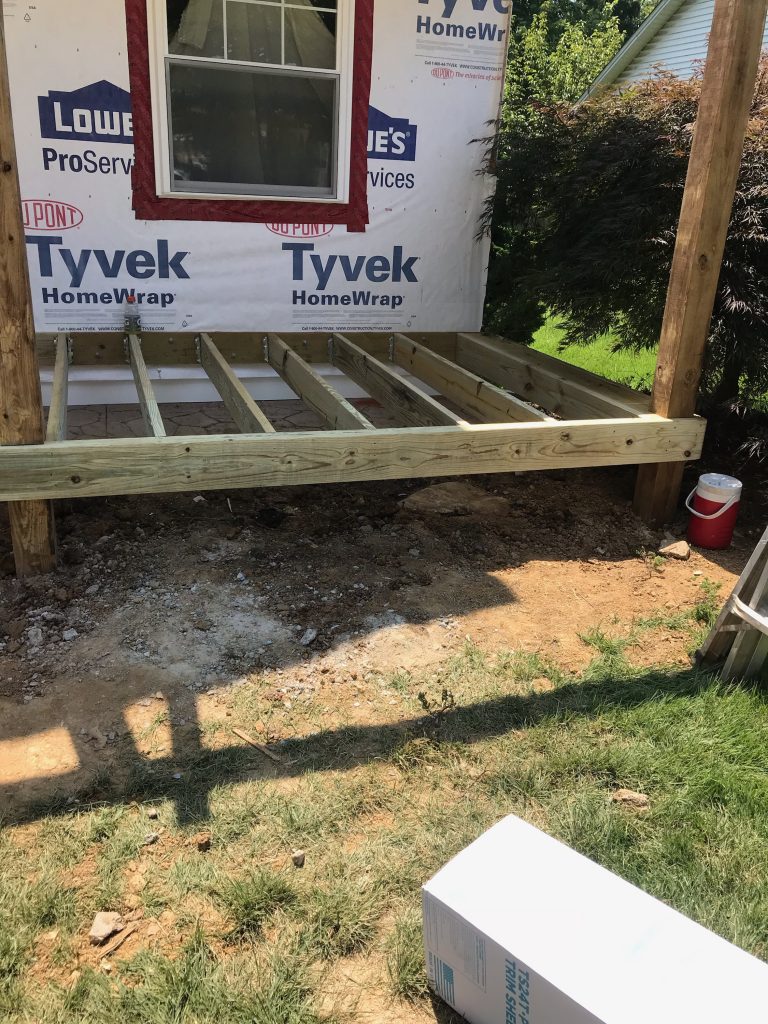 When we began working on this project, we knew it would be a challenging one. But because we never back away from challenges, we pressed on head first. We removed the original door and built in the wall for a new window. The window is placed at the exact position as the original window on the other side of the building, thus creating symmetry! We loved installing that window, and if that was all we did we would have been happy. But, there was more to come!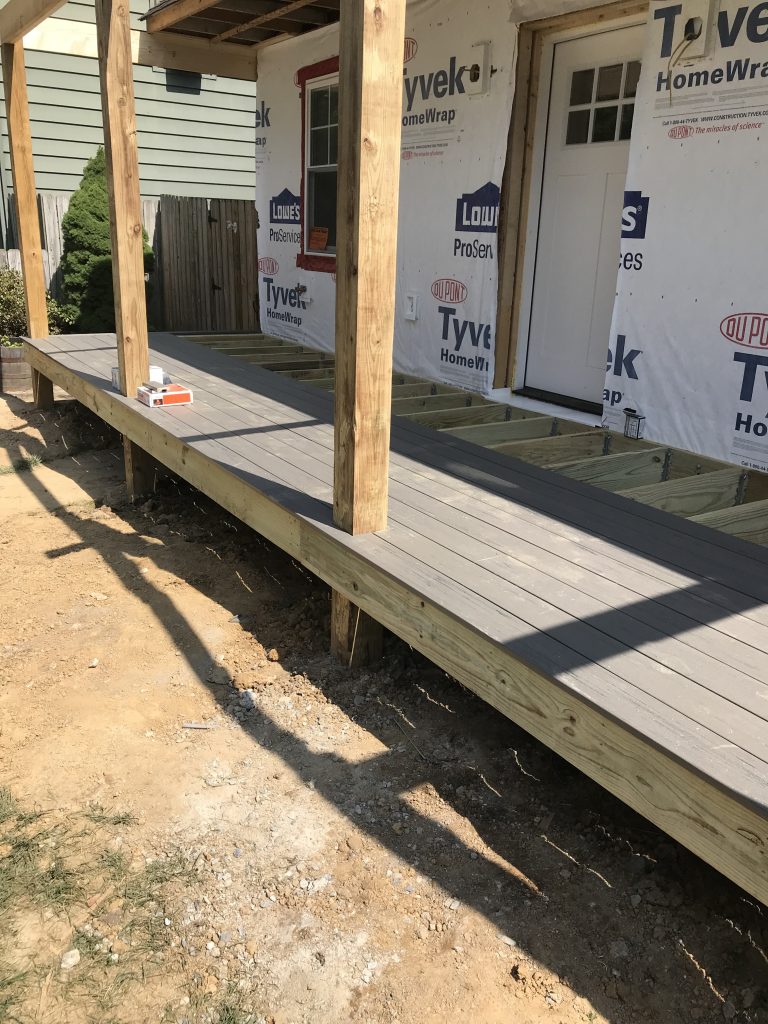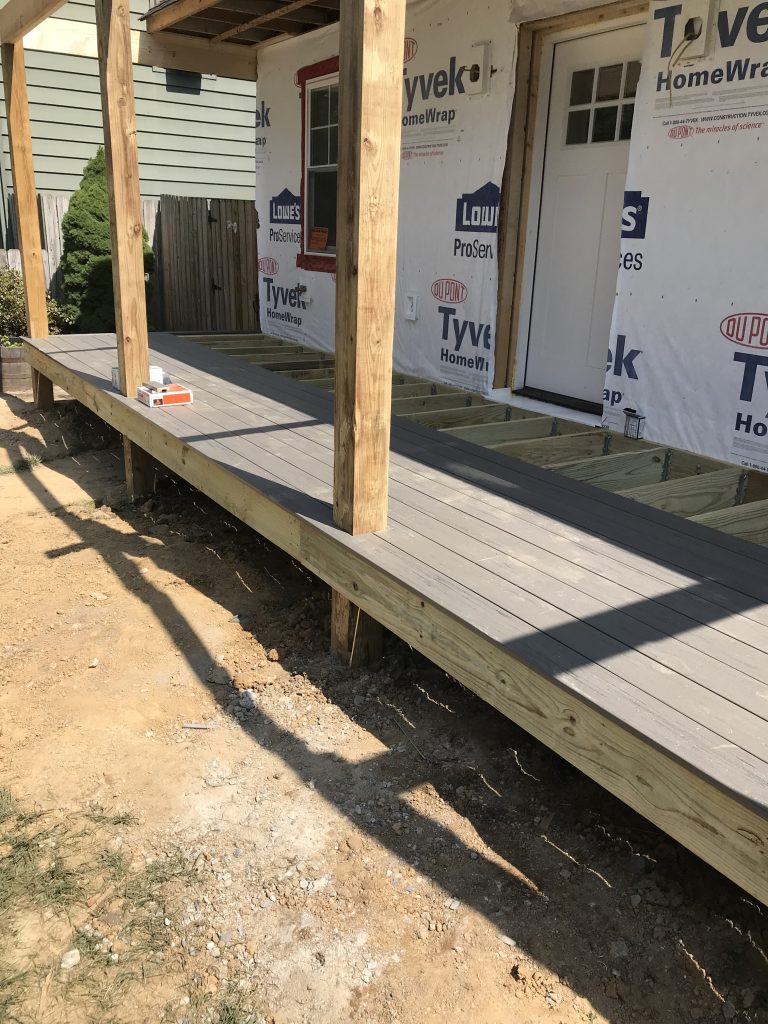 We continued with the project by putting in the porch. The homeowners wanted more area and space around their house to be covered, in addition to adding the symmetry with the doors, and we were happy to help them create their porch. The porch added to the symmetry of the house, and we were extremely excited to be able to put it all together.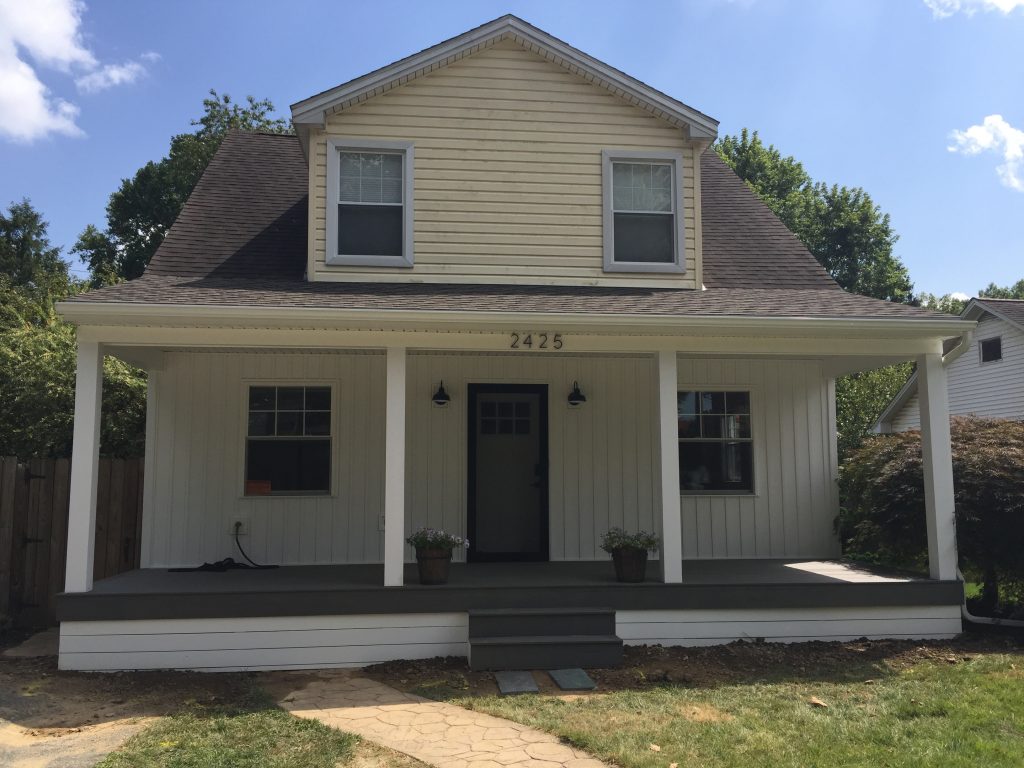 When we finally finished the installation of the porch and replacement of the door, we stood back and admired what was accomplished. This is by far one of our favorite projects to date. By taking something already established, and building on it to create something fresh and new is a spectacular blessing for us. The porch is a nice touch that will allow the homeowners a comfortable place to sit and admire the beauty of their surroundings.
Helping a homeowner realize their dream is one of the things that motivates us to deliver the best quality possible. We are committed to helping you achieve your dreams however we can. We always look forward to new partnerships, new ideas, and new dreams.
As always, Inch By Inch Construction is here to help you with your door and porch projects. We help take the hassle off of you, and make your door or porch projects simple and easy. Call to get your free quote today!